Renewable Energy Solution
OneStop Solar PV rooftop solution from consulting, survey, design, government regulatory handling, installation, system test, project delivery and post job inspection.
IoT Solution
Our IoT system enable the communication protocols to reinforce both of your businesses and home solutions, especially energy optimization with data visualization and analytics tools. The web dashboard systems monitoring your devices and sensors for prediction and further automatic switching.
Smart Video Security Solution
Our Smart VMS system is the modular algorithm add-on to existing CCTV system, providing Face and Object Capture & Recognition in a wide variety of challenging conditions, head
Science Nowadays – that the best place to acquire middle school kiddies science fair projects is your Creighton Health Science Library. This library comprises an extensive range of jobs ranging about text that is page-turning from narrative. We've got several center School science fair projects for middle school kiddies, and essay writers so they range between science projects that are on the scale to one degree tasks for middle school pupils. We plan to include assignments. We also have some terrific links make sure to test on them out as well!
count statistic in the specific areas, car registration plateIt
Construction
With highly skilled team and our experienced partners, we will ensure to provide you with the high quality result on your large project from planning, surveying & logistics until complete construction, deliver and post job follow up. Please Call us for inquiry
Equipment and Supply
We supply wide range of equipment to both government and private sectors. From small office supplies, computers, printers to large laser machines, cnc machines etc…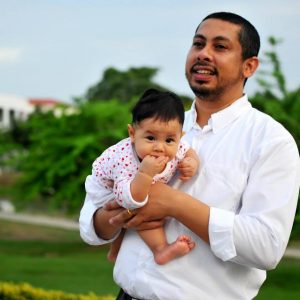 LOY delivered the quality products as expectation, with good communication, very professional staff and most importantly on schedule.
Phisut Apichayakul, PhD.,
Deputy Dean, Engineering Faculty
Naresuan University